ALL
The Purposeful Bathroom Accessories
by vickyguo on Aug 13, 2021
The bathroom is undeniably the vital space of every home as it helps us to rejuvenate and uplift. While picking top bathroom accessories, functionality and grandeur were the two main ingredients we were looking for. The below-mentioned items not only render a realistic solution to decorating your bathroom but are also distinctive and ageless accessories – which means they will forever be on trend and fit into any bathroom beautifying scheme that you may select later on!
1. Washbasin

The washbasin is an essential fixture that every bathroom needs. The washbasin is a crucial accessory for every bathroom because it is often used. Washbasins of major brands are available in varied styles, shapes, sizes and colours.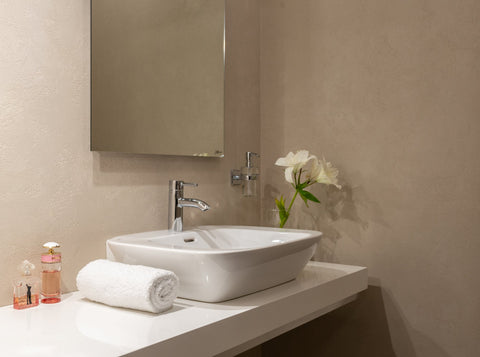 2. Bathroom Sanitary Ware
Sanitary ware accessory provides a bathroom with a complete look and also makes bathroom comfy for you. Sanitary ware includes toilet suite, toilet paper holder, toilet paper, spray, flush etc. To save space, it is advisable to fix soap case and toilet paper holder on the wall. Sanitary ware of various top brands is readily available in different designs, shapes and colours.
3. Bathroom Fittings
Bathroom fittings typically include a bath tub, shower head, shower cap, taps, towel rack/ towel holder, mixer taps etc. These bathroom accessories of varied leading brands come in different designs, sizes and finishes.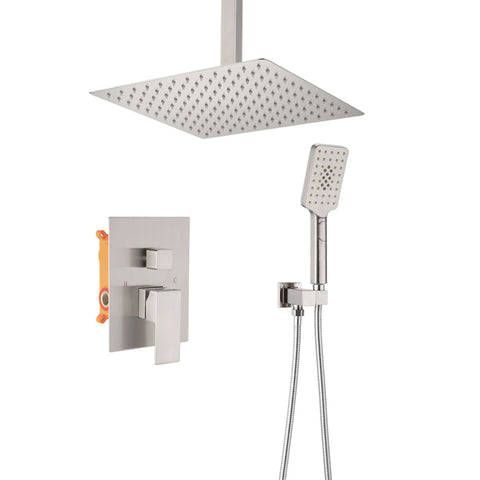 4. Glass Shelf
A simplistic, graceful glass shelf that is effortlessly installed makes the ideal addition to a bathroom. This is just great to be used in your shower, over your basin or bathtub to store bottles and accessories with ease.
5. Bathroom Mirror
These days, the mirror is not only a piece of utility but it also provides a refreshing look to a bathroom. Mirrors are accessible in numerous designs, colours, finishes and shapes – they are easily available in rectangular, round, square, hexagonal and oval shapes. Pick a mirror that perfectly fits your bathroom space and also meets the needs.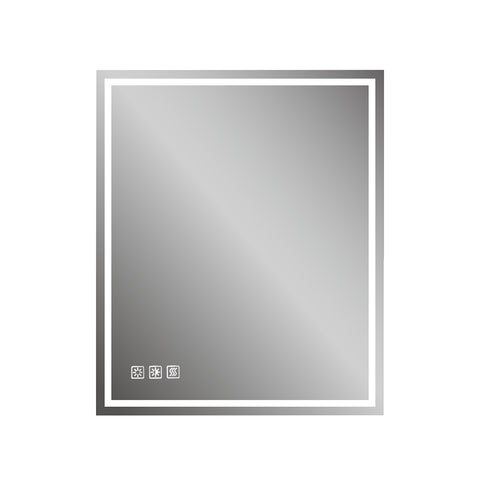 6. Bathroom Cabinets

Bathroom cabinet not only makes bathroom more comfy place but it also gives bathroom with a new and modish look. Bathroom cabinets are normally placed either below the wash basin or above the wash basin. Bathroom cabinet renders bathroom with a stylish and orderly look.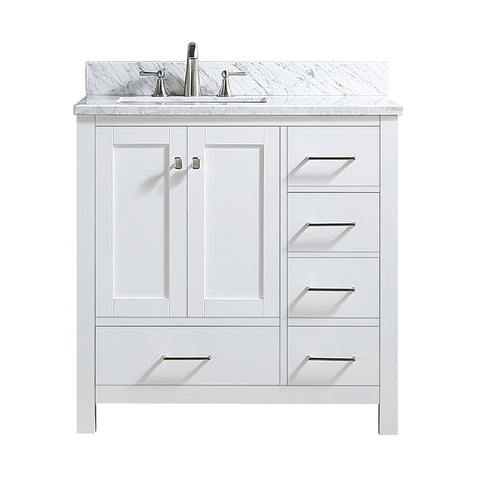 7. Bathroom Curtains

Nowadays, bathroom curtains are in great trend; they give classy look to the bathroom. Bathroom curtains in huge varieties are easily available; go for the bathroom curtain that blends with your bathroom theme.
8. Small Plants or Scented Candles

For the big and roomy bathroom, small plants or scented candles are ornamental accessories that are impeccable.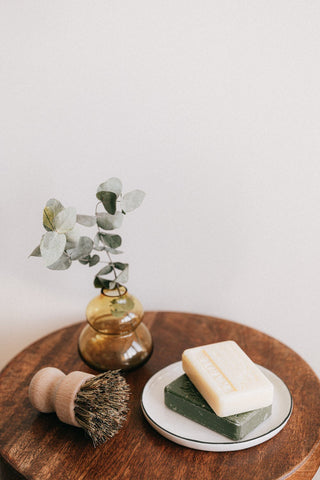 These bathroom accessories are able to make your bathroom more full, but also more convenient for your life.